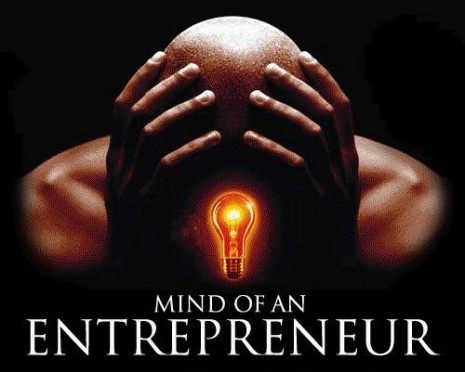 I recently changed my "About Me" blurb to include calling myself a "serial entrepreneur", because those that know me are aware that I always have a million ideas rattling around in my head and even manage to make a few into reality now and again.
So, I thought I would take a moment and think about what all I currently have going on and what I currently am plotting. I do not mean this as a plug in any way, just reflecting out loud.
OPEN FOR BUSINESS
Right now, besides my full-time day job, I run my own web development/marketing business that has been growing over the years: www.imaginemediastudio.com
Here are some side businesses that have evolved out of Imagine Media and include some partners:
www.emailmarketingstudio.com
www.localseostudio.com
We recently purchased a coin candy vending machine operation, nothing big, just 30 quarter machines. Its fun, but I'm already looking forward to Ella taking it over someday. www.deucevending.com
A few years ago I fell in love with a little betting game, and a partner and I had some made and sell them at www.put-n-take.com
My brother-in-law needed a custom spreadsheet made to keep track of his trucking IFTA taxes, so I thought if it works for him, others might like it too. www.iftasoftware.com (site is not completed yet)
I get teased about this one, but I think its a clever little product. www.100caloriesnackbook.com
Before the credit crisis/mortgage disaster, this site of mine was busy: www.closingcosts101.com
I also manage a few dozen random websites and blogs that make a little bit of residual income off advertising. Such as www.bestmusicvideos.org
CURRENTLY IN THE WORKS
I recently hired two additional offshore programmers to help me out with some of my many personal projects and here are a few they are helping me turn into reality:
Familygab.com (which is almost ready for public use) is a site for families to privately share photos, videos, and just "gab" about stuff, where just the family is invited instead of the whole world, like Facebook.
A directory for alternative energy services: greenenergyservicesdirectory.com
Since I have a hard time keeping track of all the sites I manage, I am working on building a web service for other web site entrepreneurs like myself to help them manage their many websites.
ON THE DRAWING BOARD
I will spare you the full list, but here are some that are getting closer to reality each day:
A couple sites that will let the site's community vote on things, one for marketing purposes (i.e. which logo is better) and the other for fun (i.e. settling Marriage Ref type arguments )
I am working on a non-profit idea aimed toward helping teens and kids spending time in hospitals here locally.
MAYBE SOMEDAY
There are a few longtime dreams of mine, that I would love to see come true one day.
I have been daydreaming a sci-fi story for years, the plan was to develop either a graphic novel or an online animated comic. www.roguechronicles.com
I have been gathering thoughts for two books, one fiction and one covering all the web marketing knowledge I have amassed.
Lastly, my lifelong dream is to have a piece of land with a nice lake to live on. I was spoiled for the few years I lived in the woods and would love to have a cabin resort type place to call home, even if just for summers.
Geez, I am tired just thinking about it all…I better get to work on something.

Posted on
April 20th, 2010
under
Whatever
by Zenweezil